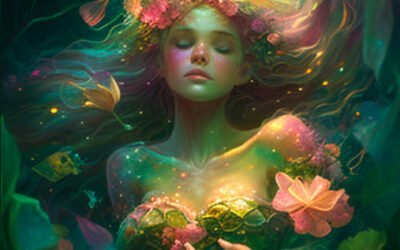 The heart chakra is also known as the Anahata chakra in Sanskrit, which means "unstruck" or "unbeaten." This chakra is located in the center of the chest, at the level of the heart, and is associated with love, compassion, and connection. When this chakra is open and...
Ready to Glow Up at a Live Retreat?
Join our live mystical yoga, dance and somatics wellness retreat for women in Lake Orta, Italy this summer! Unleash your inner divine goddess at this all-inclusive magical event! Early bird discount available now.