"Beautiful goddess yoga retreat "
"The location was in a monastery near Lago d'orta, a beautiful area of Italy. The yoga took place outside mostly in nature which was wonderful. Informative yoga theory and good afternoon activities. Clemens & Vanessa were wonderful hosts of this retreat."
– France, August 2022
Kundalini Yoga and Embodiment Dance Retreat
Lake Orta, Italy, the Land of the Dragons
About the Journey to the Goddess Yoga Retreat
If you're ready to take a deep dive into the philosophy of yoga while practicing the age old breathing methods and asanas of Kundalini yoga, sound baths, goddess embodiment dance practices and trance dance, then this retreat is for you!
Explore yogic philosophy and practices as you journey to the Goddess with Clemens Biedrawa of Matsya Yoga. And in the evenings, relax and enjoy live sound baths, goddess embodiment dance practices and trance dance with Vanessa Hylande. It's a fully packed program, so if you're looking for an intensive and full experience, you will love this yoga retreat!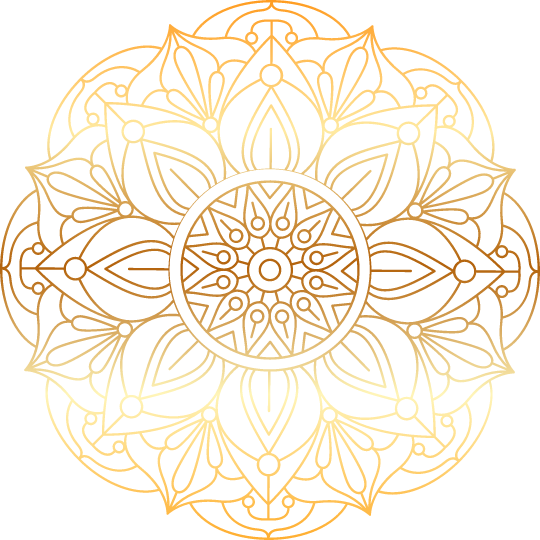 Daily Yoga, Meditation and Embodiment Dance
Energize yourself with daily Hatha, Kundalini and Goddess yoga in an exclusive private villa by the shores of the crystal clear Lago d'Orta.
Highlights
Goddess Yoga Retreat Content
Yoga history and yoga philosophy and tantra yoga in brief
Kundalini, Prana and Kosha
The Science of the Chakras,
The 7 Chakras of the Kaubjika Yoga Tradition
Chosen Techniques of Yoga as well as Bijas
Goddess Embodiment Dance
Trance Dance and Journeying
Goddess Circles
Ecstatic yoga dance
A free great classical concert!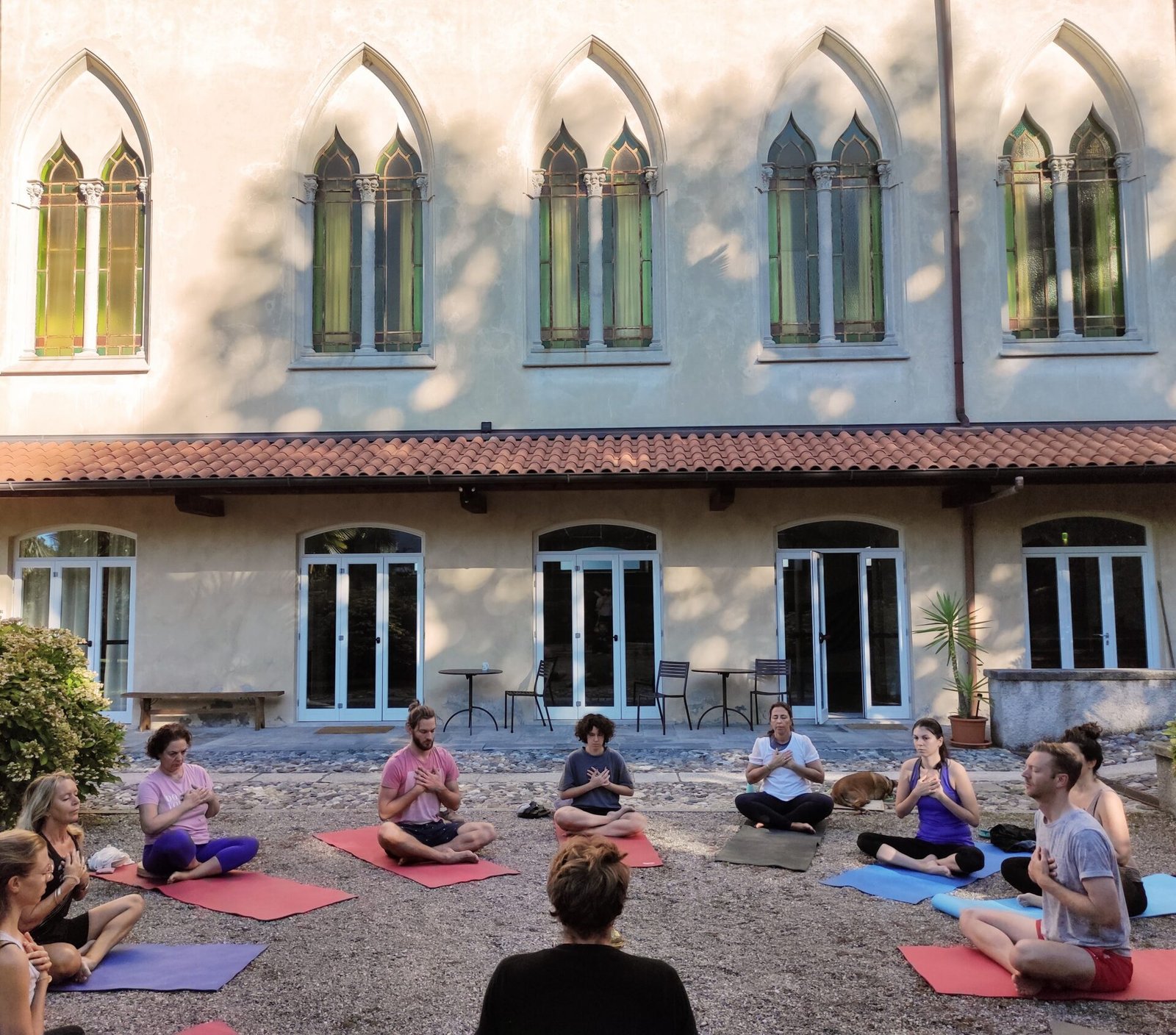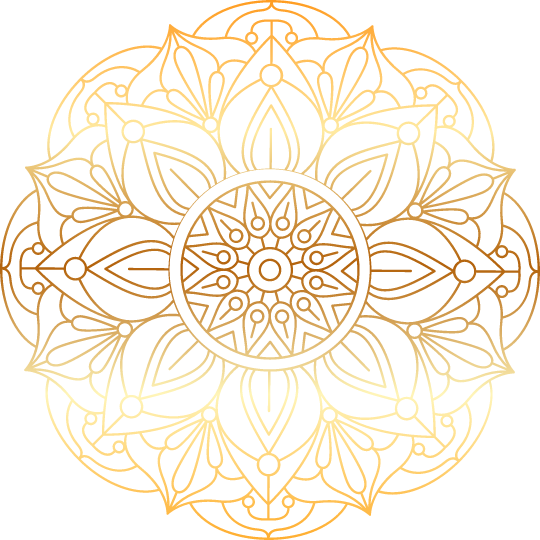 Cultural Activities
Enjoy sunbathing, swimming, mountain cycling, boat tours to Isla San Giulio, medieval treasures and fine dining, in addition to your private yoga classes with Master Teacher Clemens and Goddess yoga, embodiment dance and music with Vanessa.
Dragon Walk on the Island of St. Giulio
According to legend, the Island of St. Giulio was the home of fierce dragons, one of which retreated into a cave on the island never to come out again. There remains to this day a "dragon bone" in the sacristy of Basilica of San Giulio. 
We will take the "Path of Silence and Meditation" which runs around the perimeter of the island and up to the dragon's lair. This beautiful reflective walk is dotted with inspirational quotes written by Mother Anna Maria Canopi, the most important living female figure of the Catholic Church. 
"Listen to the water, the wind, your footsteps."
"Silence is the language of love."
"Silence is music and harmony."
Beach Days with Water Sports
Enjoy the afternoons soaking up the sun at one of Lago d'Orta's beautiful beaches with access to an exclusive, private beach and also popular ones where you can enjoy food, drink, paddleboarding, canoeing if you wish!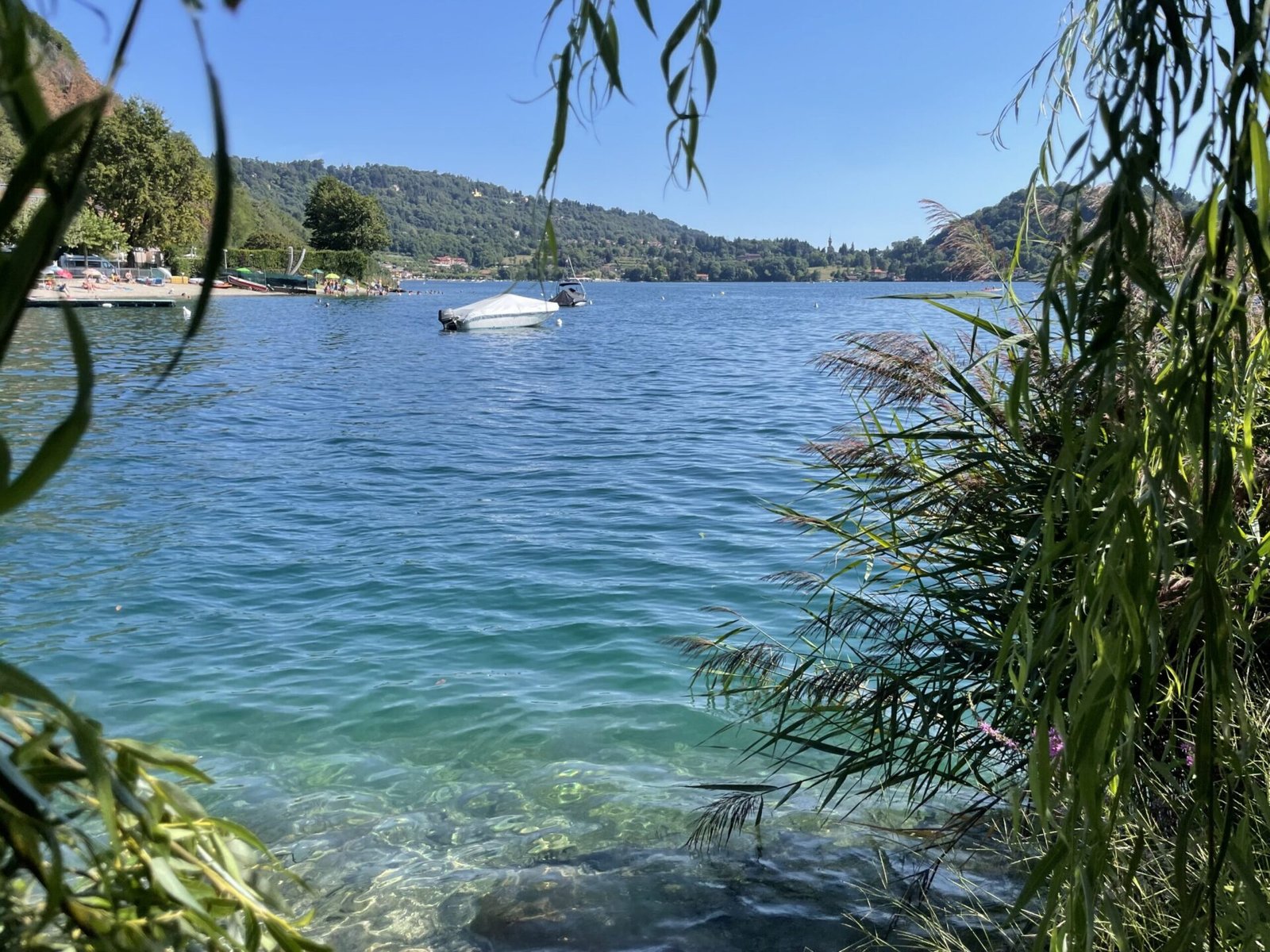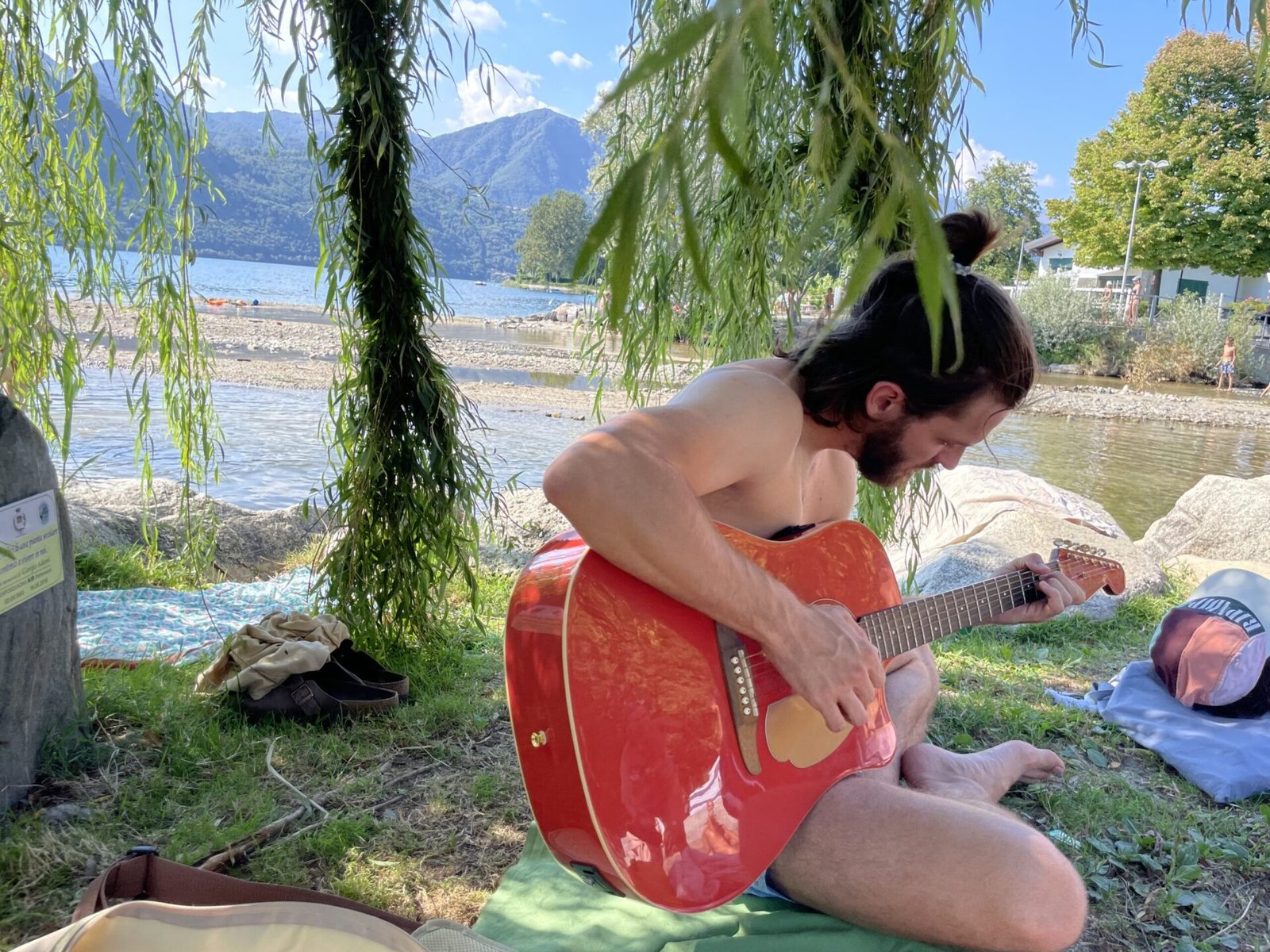 Private Boat Tour of Lago d'Orta
Discover Lago d'Orta and its luxurious and historic waterfront villas from a private boat tour!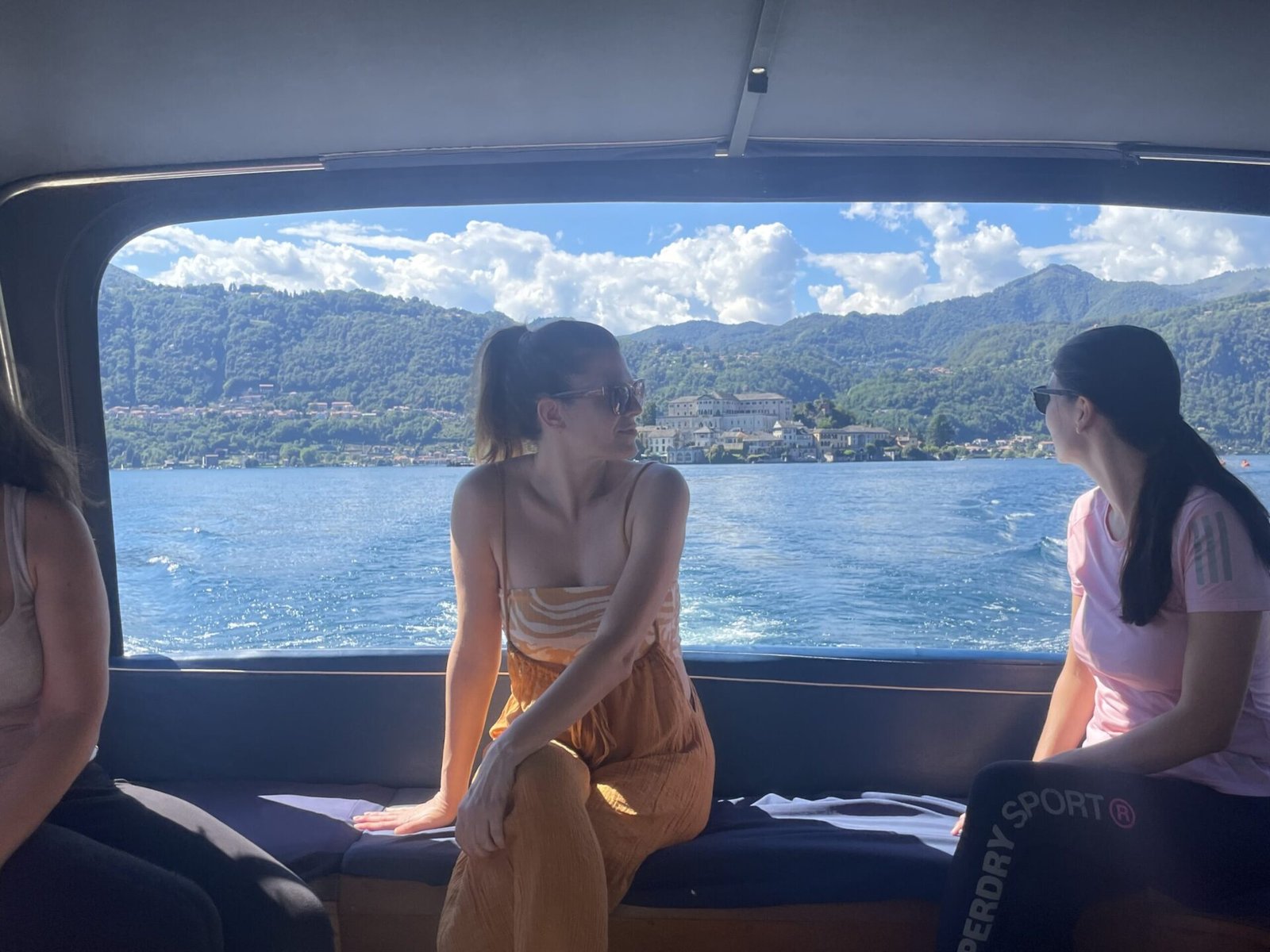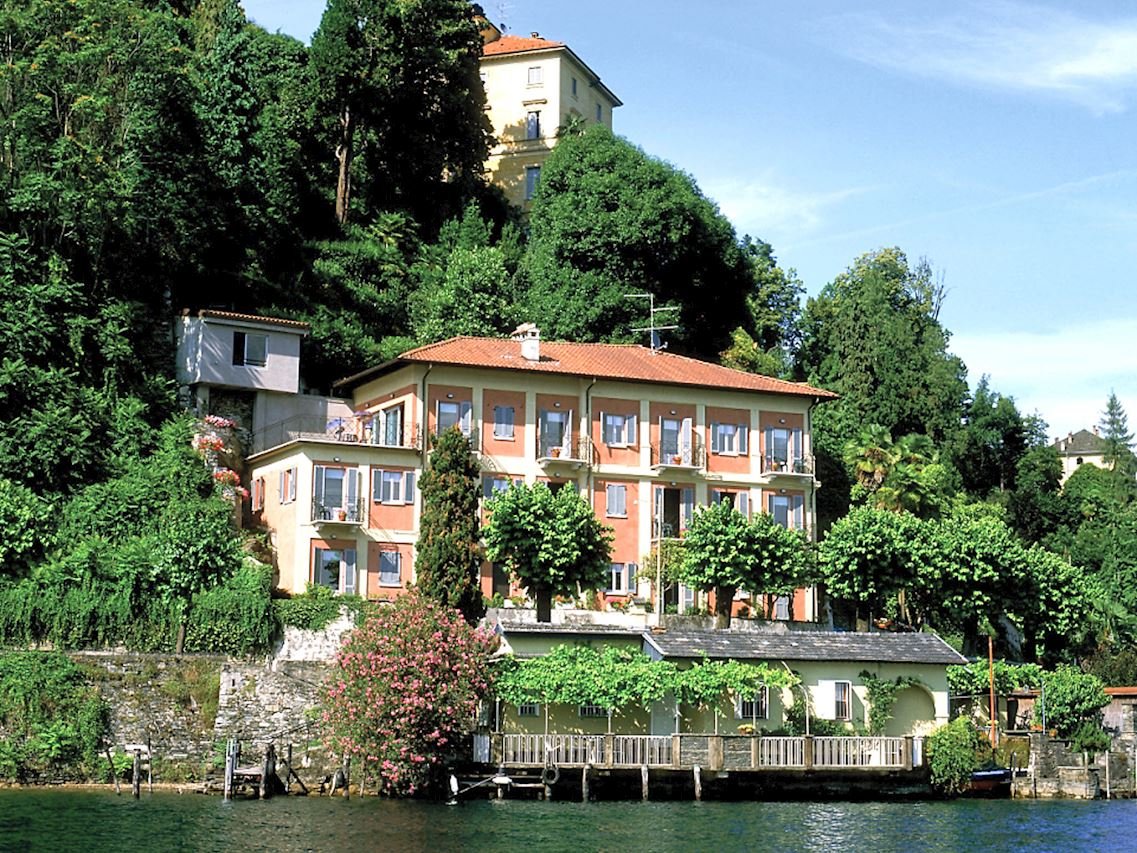 Visit to Sacro Monte di Orta
Sacro Monte di Orta is a picturesque World Heritage Site that boasts a sequence of twenty chapels surrounded by nature. The chapels illustrate scenes from the life of St. Francis with sculptures and paintings. Built along a route that runs along the hilltop, this walking tour offers spectacular views of the lake and San Giulio Island.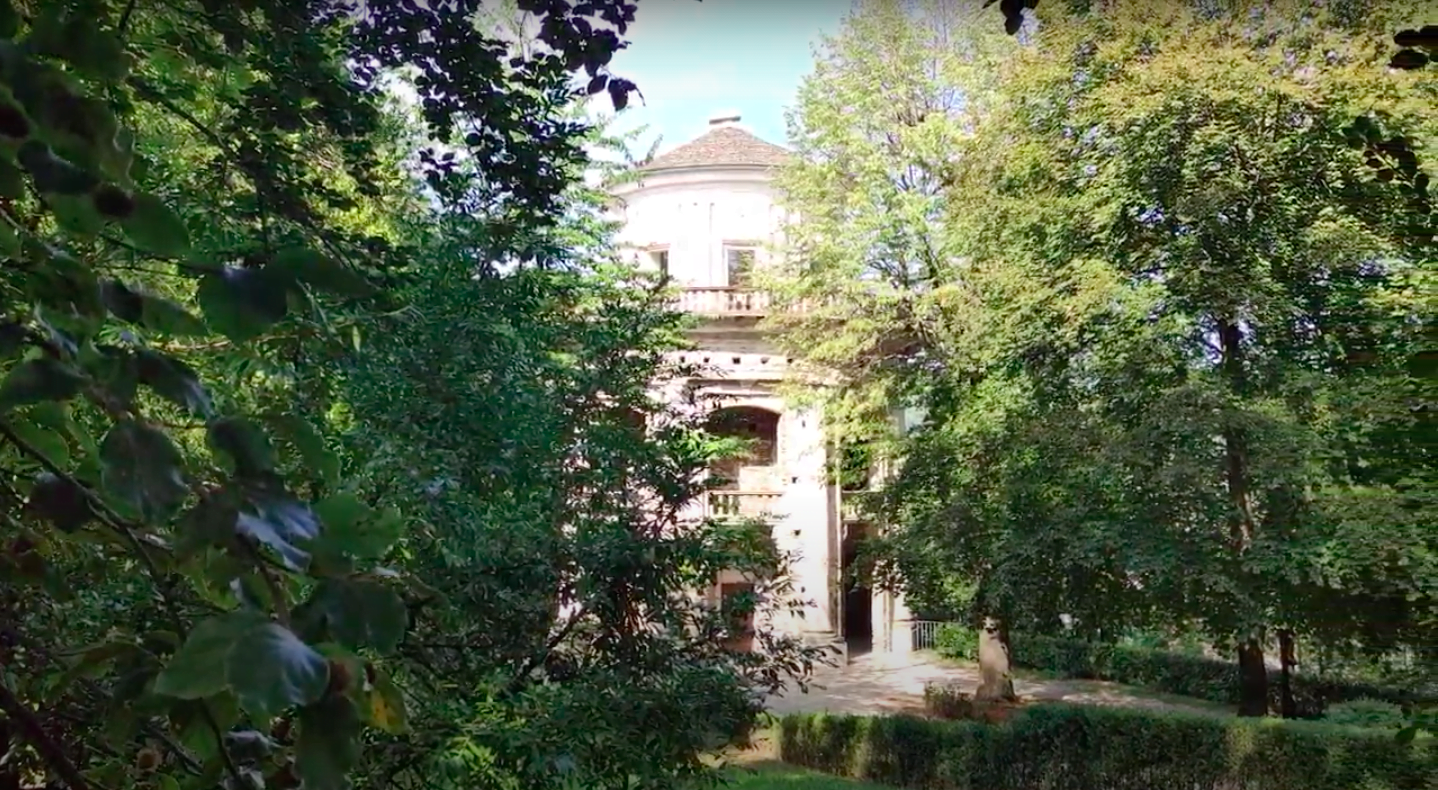 Have Fun, Discover Italian Culture and Make Friends for Life!
Discover the real Italy! You'll be immersed in traditional Italian culture, music, food, events and more!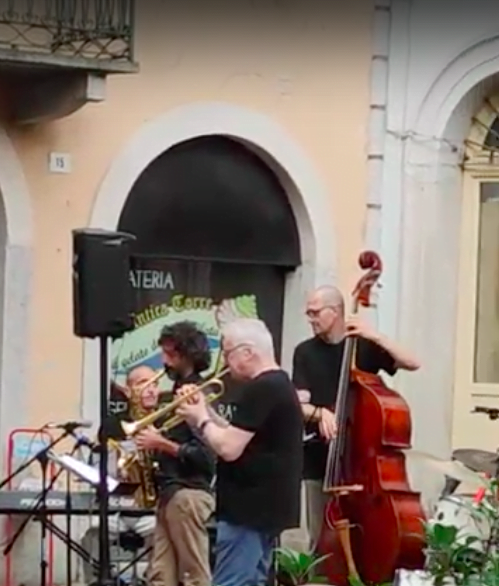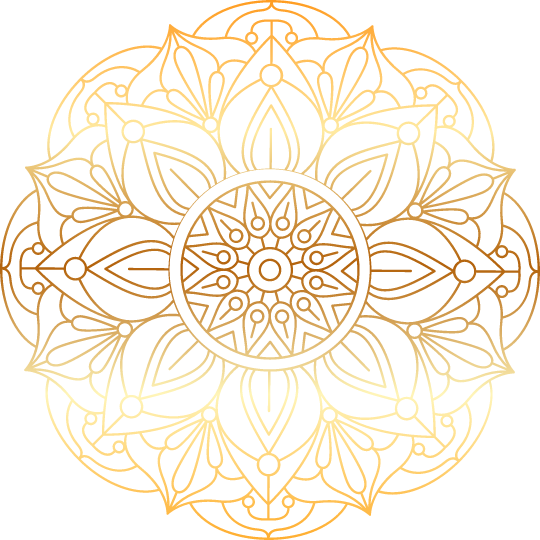 Why Lago d'Orta, Italy is an Amazing European Destination for Your Yoga Experience
Italy is an amazing country with nature, history and incredible culture. The people are fun loving and vivacious and you will always have a good time if you know where to go! In the summer months the weather is fantastic and you can enjoy all kinds of outdoor activities. From water sports like swimming, boating and kayaking, to mountain biking and hiking, there are tons of things to do.
Join us in the Land of the Dragons for this most special yoga retreat, where you will be surrounded by Alpine mountains, the crystalline waters of Lago d'Orta – Europe's cleanest lake, while living in the sanctuary of Casa dei Padri, an amazing private villa. Once thought to be inhabited by dragons, this idyllic Medieval and Baroque lakeside village is Italy's best kept secret. We can't wait to see you there! Namaste.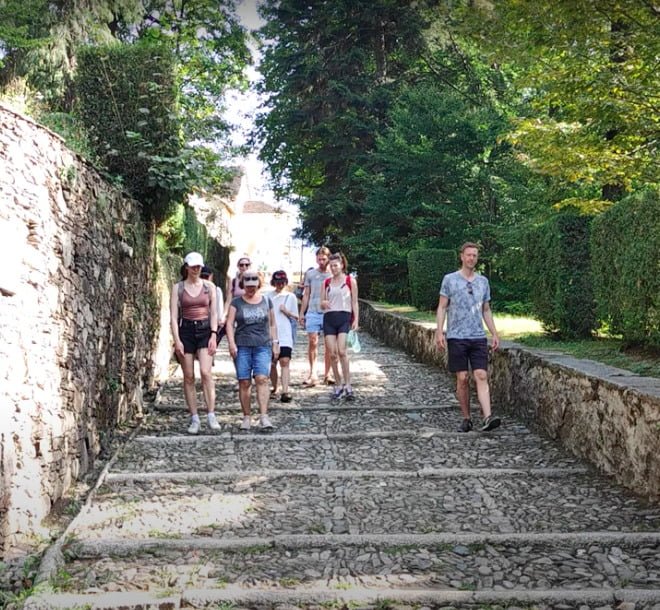 Forget Como: Why Lake Orta should be top of your Italian travel list
The underrated gem of the Italian lake region is ready to be explored.
When I told friends I was headed to Lake Orta, precious few had heard of it. "Where's that?" they asked, looking blankly at me as I explained its proximity to Lake Maggiore and Lake Como. I could see what they were thinking; why not just go there? After all, these two famed locations have long held mastery over Northern Italy's lake region, dotted with luxury hotels, restaurants and the odd Clooney (or four). They had me worried that I had chosen their poor relation. This concern was dispelled the minute I arrived.
Lake Orta is roughly an hour's drive from Milan airport, in the Piedmonte region of undulating vineyard-dappled hills and alpine lakes. As our car snaked through leafy copses, shots of azure waters began to emerge. You quickly realise the lake – the smallest in the area – is picture-perfect from every angle. It is not clogged with buildings but mostly embraced by greenery and the odd smattering of houses, meaning its (still) vast expanse of blue feels idyllic. We were heading to its main town, Orta San Giulio, which sits on a peninsula with a direct view of the lake's only island, the tiny and picturesque Isola San Giulio.
Casa Dei Padri, Armeno, Italy
Enjoy a private or shared room for 5 days and 6 nights at the beautiful Casa Dei Padri, a former Monastery, nestled into the hills next to Lago d'Orta. You will enjoy a single, shared double, or shared three-bedroom with your own bathroom, toilet, and shower. 
Homemade and locally catered healthful meals will be available to you three times per day and are included in the price.
Included:
Breakfast
Lunch
Dinner
Snacks
Drinks