Lake Orta, Italy's Best Kept Secret
Lago d'Orta in Italy is a stunning lake located in the Italian Alps and has some of the most breathtaking views you can imagine. The lake is surrounded by the mountain range and villages, giving you a unique sense of serenity and peace, not found in any other place. 
The lake is a great spot for swimming, kayaking, or just soaking up some sun. The crystal clear waters are perfect for a leisurely boat ride, or for a more challenging experience, you can kayak into some hidden caves and explore the surrounding islands. No matter what you do, you're sure to have an amazing time. 
Lago d'Orta is also known for its delicious cuisine. The restaurants are full of traditional Italian dishes, such as pasta and pizza, but you can also find some of the freshest seafood, too. After dinner, you can enjoy a peaceful stroll along the lake, taking in the stunning views and the fresh mountain air. Find out why Lago d'Orta is the Best Yoga Retreat Europe 2023: The Perfect European Vacation in Italy.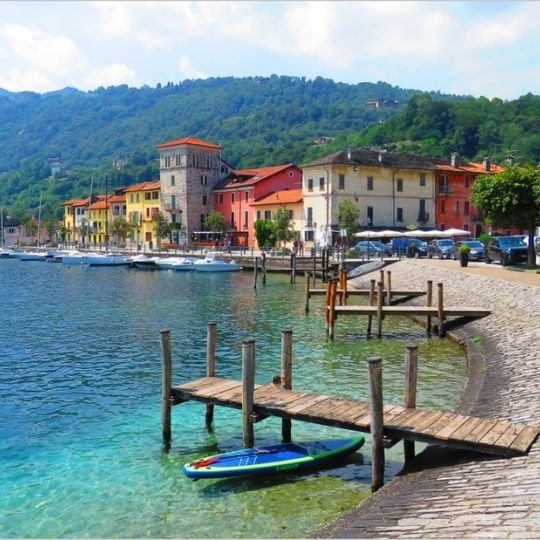 Ready to Glow Up Like a Goddess?
Get your Glow Up on at our live mystical yoga, dance and somatics wellness retreat for women in Italy this summer! Unleash your inner divine goddess at this all-inclusive magical event!
Ready to Journey to the Goddess?
Delve into the practice and philosophy of the Goddess in Kundalinin yoga. Also enjoy embodiment dance practices, tarot and more.
Your Stay at Casa dei Padri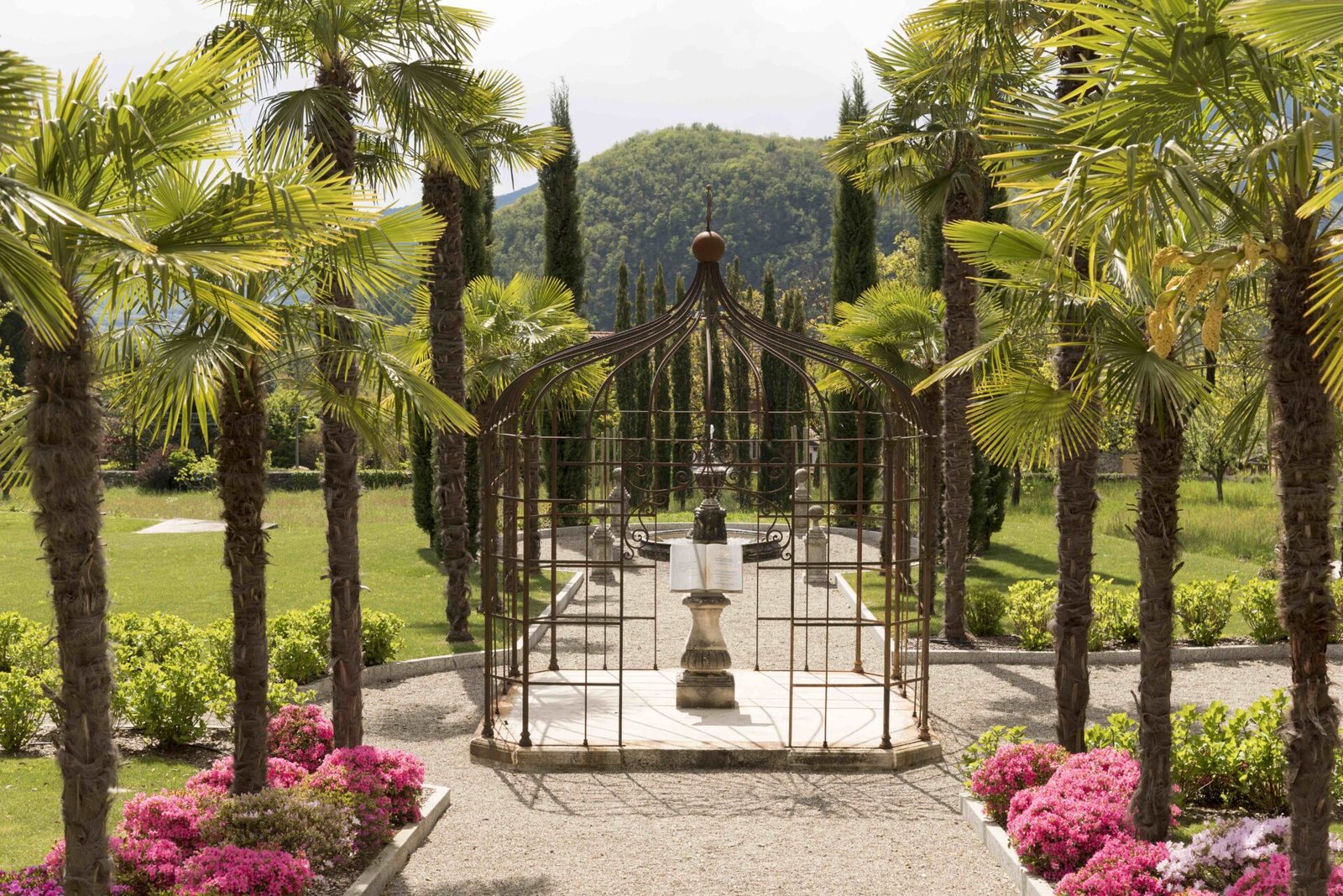 Goddess Yoga Retreats in Lago d'Orta, Italy take place at the stunning Casa dei Padri, a beautiful villa located in Armeno, Italy. It is situated in the hills overlooking Lake Orta and is surrounded by lush green gardens, making it a tranquil and idyllic spot for a holiday or break away. 
The villa was formerly an Italian Monastery, with classic terracotta-tiled roofs and a warm, inviting atmosphere. Inside, it has been tastefully decorated with rustic furniture and an array of antiques, giving it a charming, old-world feel. 
Casa dei Padri is a great escape from the hustle and bustle of city life. It offers guests the chance to relax in peace and quiet, surrounded by nature and fresh air. The gardens are perfect for sunbathing, strolling, or simply taking in the magnificent views of Lake Orta and the surrounding hills. 
At Casa dei Padri, guests can enjoy a range of activities, including hiking, cycling, and fishing. There are also plenty of nearby attractions to explore, from the picturesque town of Orta San Giulio to the ancient Sanctuary of Sacro Monte di Orta, a UNESCO World Heritage Site.