Embodying the Divine Feminine
A Mystical Yoga, Dance & Somatics Retreat
Lake Orta, Italy with Vanessa Hylande and Stephanie Tack
Early Bird Registration Now Open
Save on your entire experience when you register today!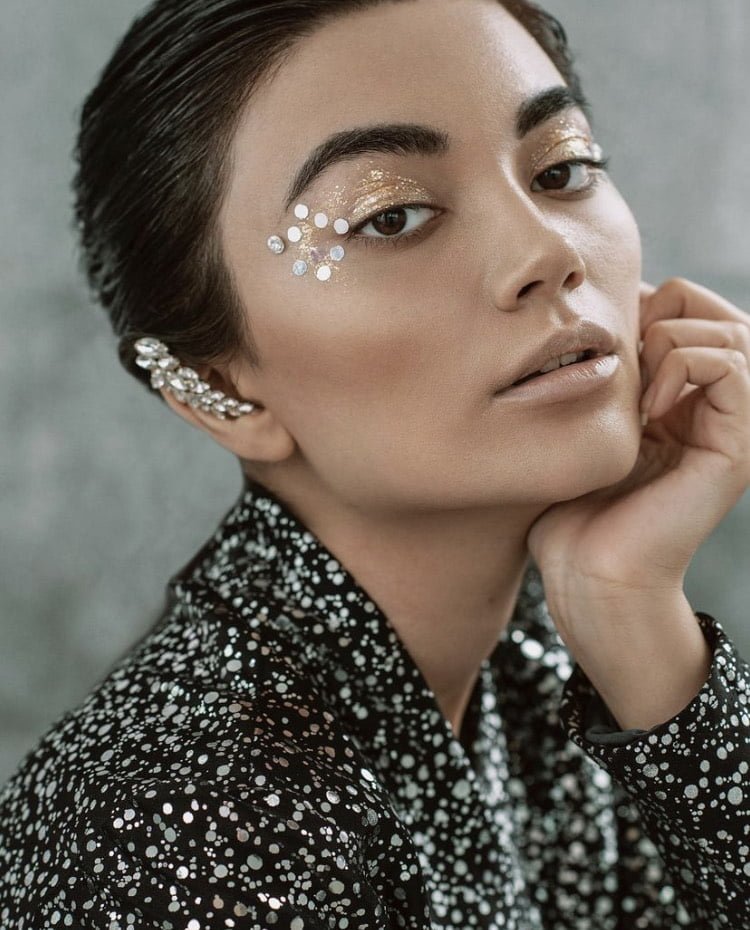 "A beautiful journey"
Firstly, I would like to express my gratitude to Vanessa and Stephanie for such a beautiful journey! It was an eye-opening experience! I remember leaving each session with serenity! The dances helped me to embrace my feminine side to a larger extent while angel cards helped me to deepen my understanding of both the inner and outer world! I wish I could describe it more, but I feel words are not capable of explaining the emotions, feelings, and wisdom I have been blessed with due to our guided journey with these two beautiful souls! Heartfelt thanks! 
– Lyila
"A focus on self-expression"
"The workshop is a special time to focus on inner self-expression and awareness supported by two inspirational ladies who are a guiding light to all who dance with them." – Vienna, Austria 2022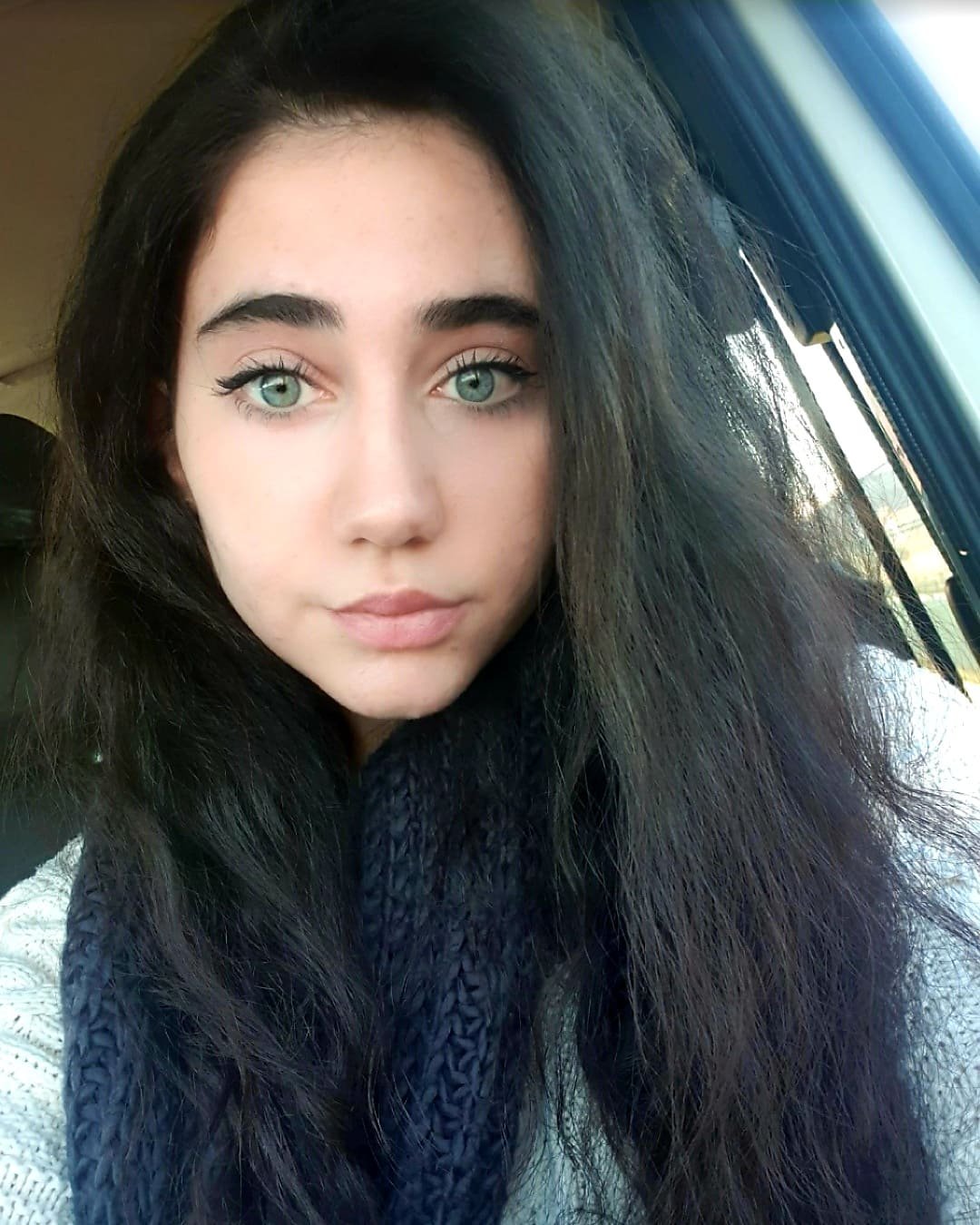 "A life changing course"
"Vanessa and Stephanie gave me all the tools to become a divine feminine and heal my inner child. I have becoe a more confident woman and know how to understand my emotions better." – Tania
6 Nights and 5 Days of Yoga, Dance and Somatics in Beautiful Piedmont, Italy
Awaken and nourish your feminine spirit with a week of embodied bliss at our retreat center at the enchanting Lake d'Orta in Piedmont, Italy.  Create sacred space for your self-care and glow-up as you commune with like-minded women through yoga, dance and mystical traditions.  This retreat is for those who crave deep re-connection with their bodies, their intuition and their feminine powers.  Come to flow and remember who the fuck you are.
Daily Yoga, Somatics & Dance Classes
Goddess Moon Rituals
Qi Gong & Meditation
Sound Baths & Crystalline Singing Circles
Embodied Journeys Through the Tarot
Intuitive Eating & Beauty Rituals
Chakra Balancing & Heart Healing
Self-Love, Love Connections & Tantra
Astrology & Numerology
Elemental Invocations in Nature
Arts & Culture Excursions
Sunday, July 30
Check-in followed by a cocktail party, opening ceremony and welcome circle.
Monday, July 31 – Friday, August 4
Wake up each MORNING to a leisurely breakfast and then choose from an array of daily classes in: yoga conditioning, goddess yoga, dance rituals, somatic dance, yin yoga, tantra and embodied transformative practices for healing the feminine.  (Take as many or as few classes as you feeled moved to do so.)
After a healthy lunch, AFTERNOONS will offer: swimming at Lake Orta, a boat tour of the lake, exploring the "Island of Dragons" on San Giulio, a silent walk to a medieval church and an afternoon at the salon with tarot readings, DIY beauty crafting, numerology readings and the option to book a massage or mani pedis.
In the EVENINGS, try traditional Italian foods with group dinners at local restaurants and enjoy a wine tasting of the regional wines.  End your nights with full moon rituals, ecstatic dance parties, sound baths, singing circles and elemental invocations.
Saturday, August 5
After breakfast, join for a closing ceremony and goodbye circle, followed by check-out at 12noon.
Accommodations at Casa Dei Padri
Enjoy a private or shared room at the beautiful Casa Dei Padri, a former Monastery, nestled into the hills next to Lago d'Orta.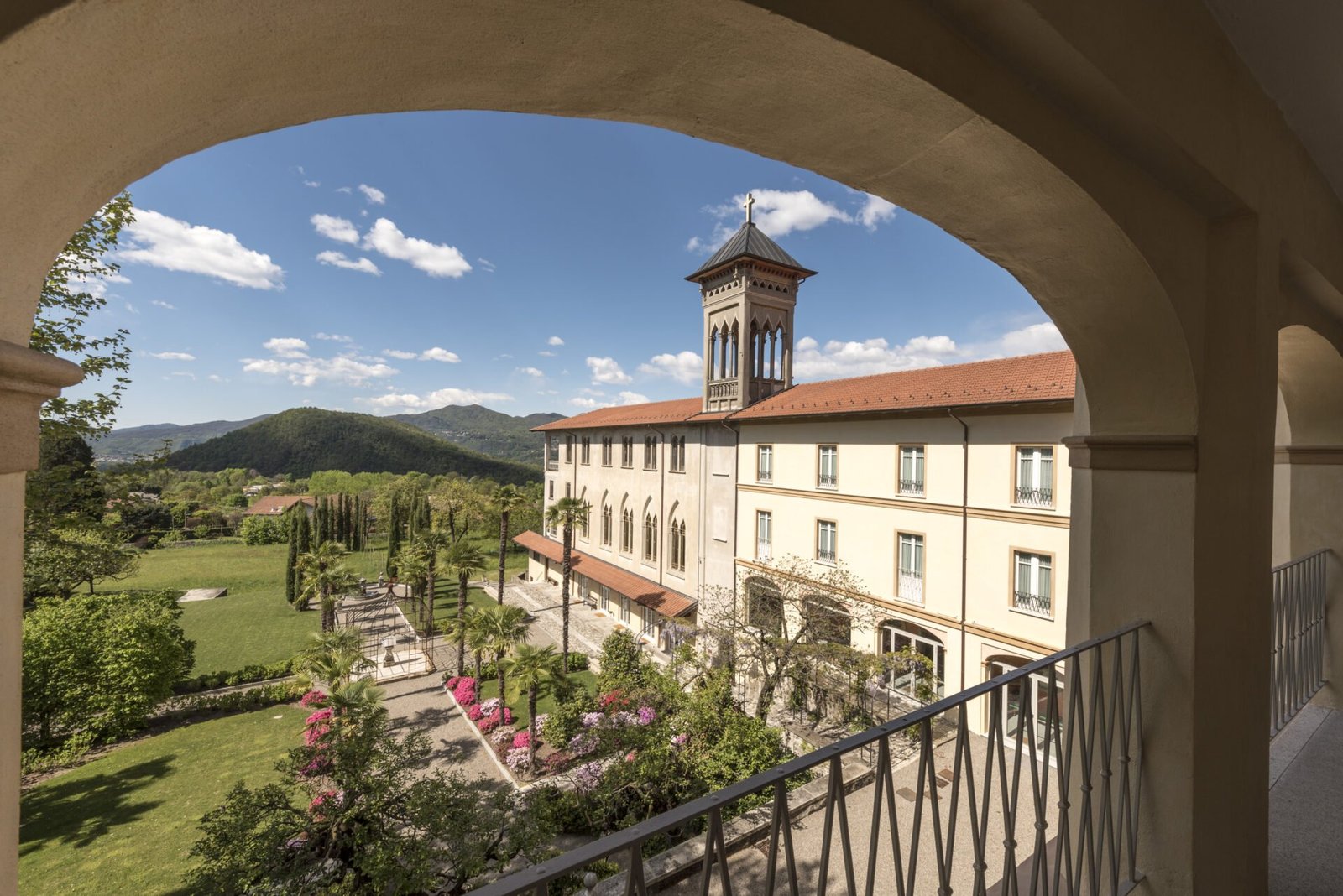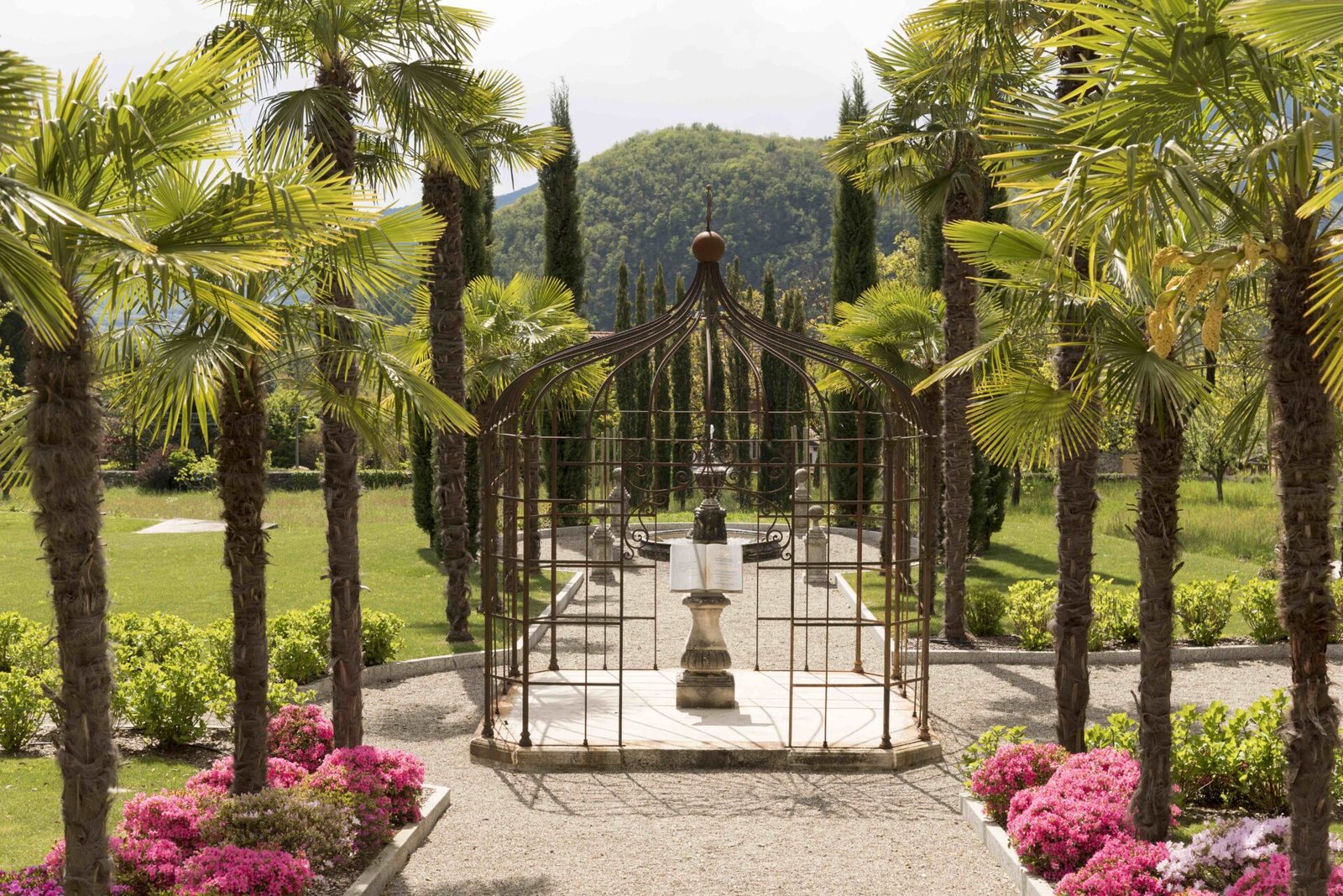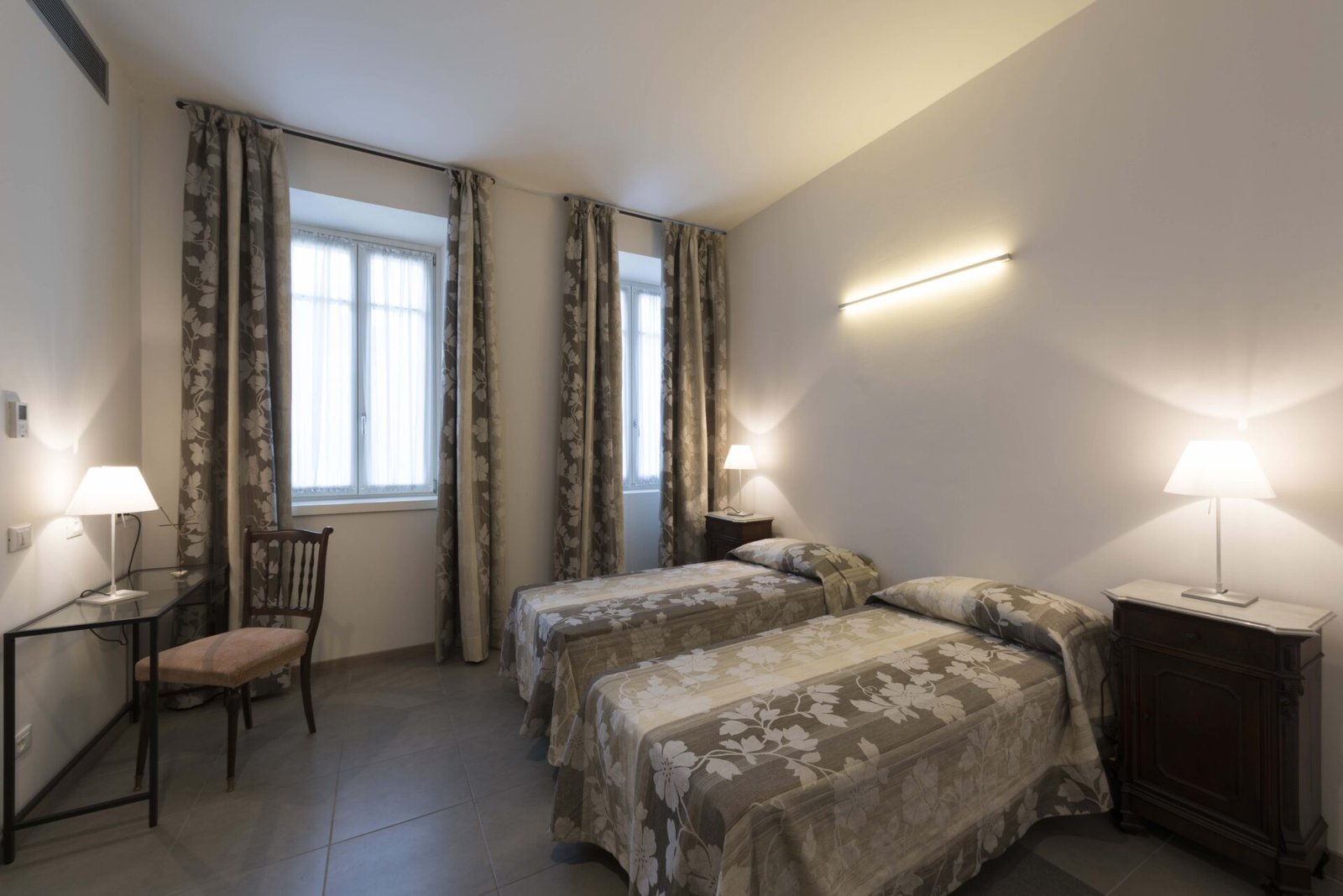 Whats Included:
*Accommodations for 6 Nights (Sunday, July 30 check in at 3pm – Saturday, August 5 check out at 11am)
*Breakfast for all 6 Days
*Lunch for all 5 Days
*High Tea for 4 Days (Tea, Cookies & Fruit in the Afternoons)
*3 Group Dinners at Local Restaurants (3 will be On Your Own)
*5 Yoga Conditioning/ Ballet Barre/ Pilates Classes
*5 Goddess Yoga & Dance Ritual Classes
*5 Somatic Movement, Tantra & Transformative Practices Classes
*Shamanic Trance Dance Journey & Sound Bath Sleep Over
*Smoke & Fire Ritual w/ Full Moon Dance Party
*DIY Witchy Crafts – Energy Cleansing Scrubs & Beauty Elixirs
*Astrology Salon
*Numerology Salon
*Tarot Salon
*Beach Access for 2 Group Trips to Lake Orta
*Excursion to Island of San Giulio + Walking Tour
*Excursion to Sacred Mountains + Basilica Visits
*Local Transportation for All Group Activities
What's NOT Included:
*Airport Transfers to & from Retreat Center (Private Transfers Coordinated at your own expense – However, we can assist you!)
*3 Dinners Will Be At Your Own Expense (Choose from local Eateries, Dine on Your Own or with Friends)
*Alcoholic Beverages at Group Dinners Are Not Included
*Wine Tour will be at Your Own Expense
*Mani-Pedi Salon Appointments (Available at Additional Expense)
*Gua Sha Facials (Available at Additional Expense)
*Body Work Sessions (Available at Additional Expense)