embody the goddess with divine feminine yoga
Goddess Yoga
Retreats
welcome to goddess yoga retreats
Luxury Yoga Retreats to Unleash Your Inner Goddess
Take your body mind experience to the next level when you embody the goddess in your yoga practice. In Goddess Yoga, we use sound bath healing music, mantras (kundalini based), chakra healing asanas, guided meditations for anxiety and stress relief, chakra healing crystals, aromatherapy and more in each class. We will also bring you a selection of other complementary practices such as embodiment dance, somatic movement, qi gong and more.
My dream with goddess yoga is to be able to offer you the benefits of kundalini, hatha and vinyasa yoga with meditations and goddess embodiment practices in beautiful locations around the world! 
Ready to escape? Let's explore the international yoga retreats available for you!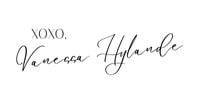 Yoga & Pilates
Embodiment Dance and Somatic Movement
Live Music & Cultural Experiences
Spa Packages & Healing Therapies
Ready to Glow Up at a Live Retreat?
Join our live mystical yoga, dance and somatics wellness retreat for women in Lake Orta, Italy this summer! Unleash your inner divine goddess at this all-inclusive magical event! Early bird discount available now.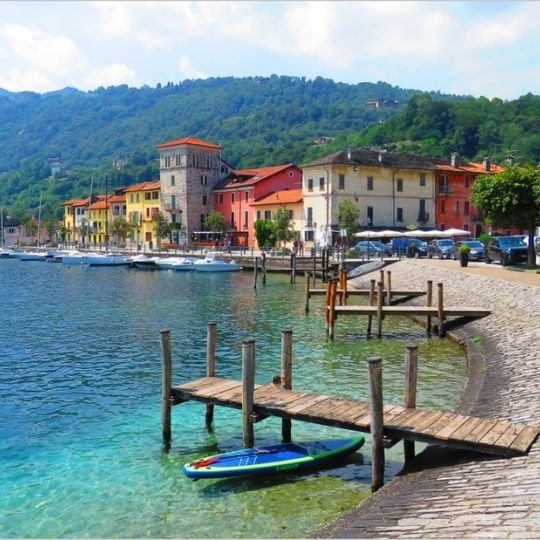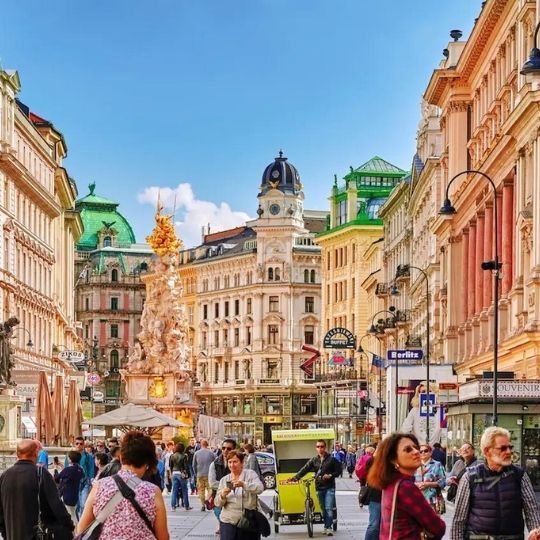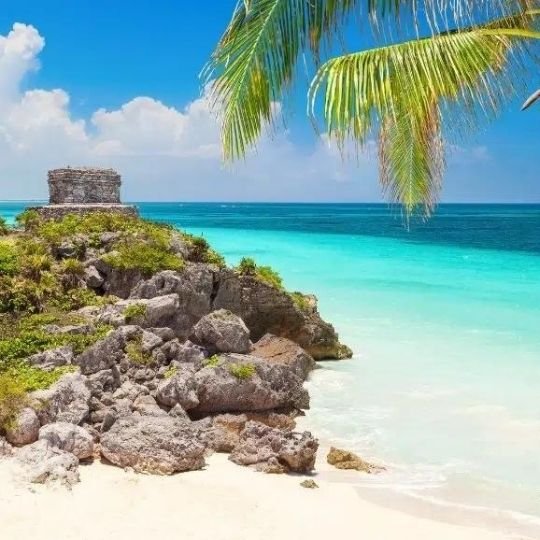 Tulum, Riviera Maya Mexico