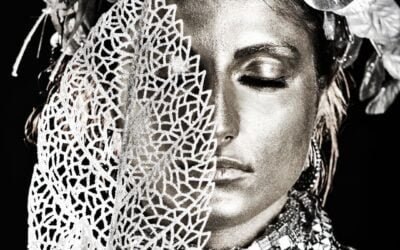 An Embodied Goddess is authentic in every way.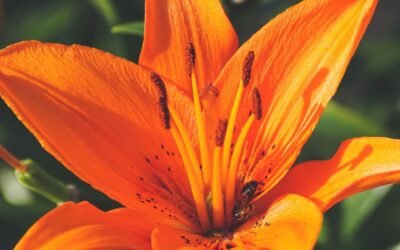 In this busy and complicated world, where and how do you find the time to allow your inner goddess to bloom?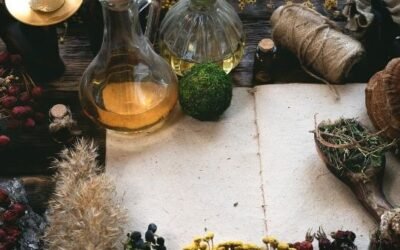 As the divine healer, Goddess Isis played a vital role in Egyptian magic and ritual for healing and protection of the dead. 
Ready to Glow Up at a Live Retreat?
Join our live mystical yoga, dance and somatics wellness retreat for women in Lake Orta, Italy this summer! Unleash your inner divine goddess at this all-inclusive magical event! Early bird discount available now.