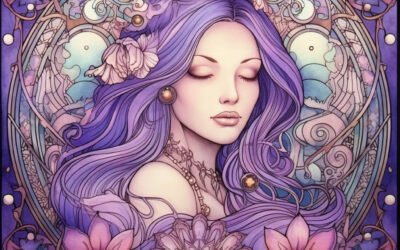 In the hustle and bustle of everyday life, it's essential for women to prioritize their well-being and tap into their inner power. And what better way to embark on this transformative journey than through a Goddess Yoga Retreat? This unique and empowering wellness...
Ready to Glow Up at a Live Retreat?
Join our live mystical yoga, dance and somatics wellness retreat for women in Lake Orta, Italy this summer! Unleash your inner divine goddess at this all-inclusive magical event! Early bird discount available now.